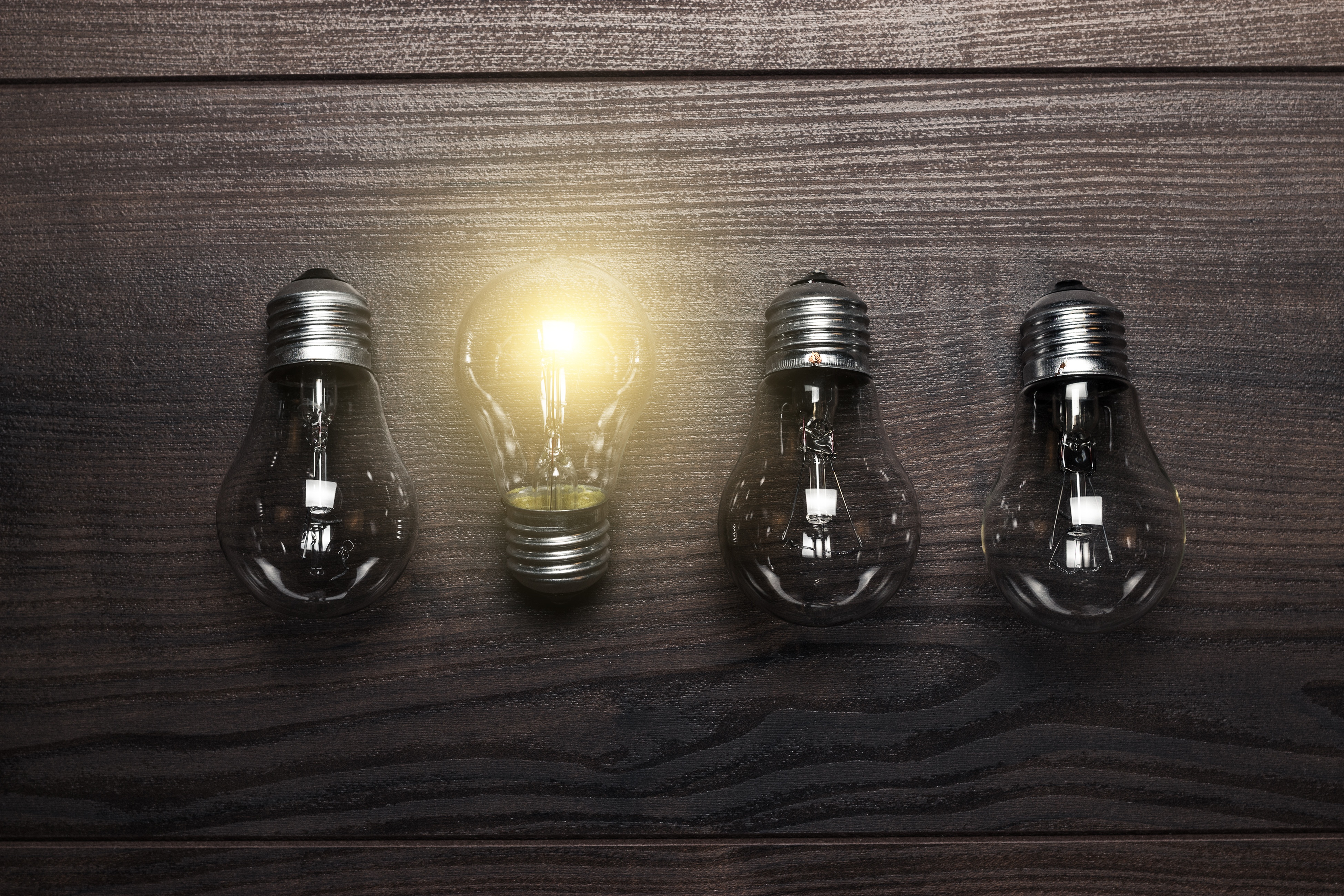 Shedding a little light on areas of our business that aren't in clear focus can be a gamechanger.
According to Ardent Partners, visibility is the leading contingent workforce management challenge, with recent research showing that nearly 48% of the average enterprise's contingent workers are not considered when companies do financial planning, forecasting, or budgeting. Improper management of this critical labor group may lead to:
Overpayment
Improper onboarding and offboarding
Sacrificing quality
Misclassifying worker type
Underutilizing Talent
Oversights into contingent labor management can cost organizations millions of dollars. To truly gain an understanding into the nuts and bolts of your contingent labor force, one must instill proper controls and a proactive plan that allows for actionable decisions that directly affect your goals.
Visibility into your workforce can help with this plan and allow you to address the key components for success: accurate staffing supplier management and reliable workforce quality measurement.
If visibility and accurate labor management for contingent workers are priorities, a vendor management system can help. The right focus through an accurate lens not only makes your process easier, it can result in highly significant cost saving for your organization. Step into the light and see what data can do.
Learn more today!